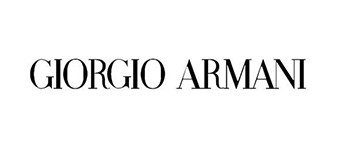 Giorgio Armani
The Giorgio Armani brand has an incomparable and timeless sense of style. Armani's vision of the world of creative design is not just about turning heads, but about leaving a lasting impression. Pure lines, intrinsic elegance and care for details are the elemental concepts underlying all of Giorgio Armani's iconic designs as well as of its eyewear styles.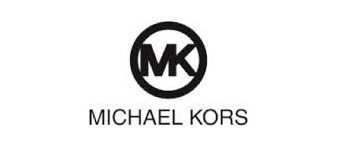 Michael Kors
Available in both optical and sun, the Michael Kors Eyewear Collection ranges from cat-eye's to aviators and from oversized to understated, infusing innovative materials like reflective lenses and one-of-a-kind tortoise acetates with details like the brand's signature logo charm and chain-link detail. Each pair is irresistibly chic, evoking the unique sensibility of the brand and incorporating rich accents from the designer's runway collections.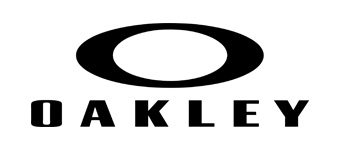 Oakley
Oakley invents each new product with a design philosophy called sculptural physics: the discipline of solving problems with science and wrapping those solutions in art. Supported by an infrastructure that includes the latest tools of technology, Oakley engineers and artisans continue to expand the company's array of product categories.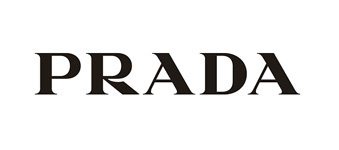 Prada
Innovation is at the core of Prada's success, with no sector escaping the Group's avante-garde approach. Prada casts its creative eye beyond the boundaries of fashion, to include art, architecture, cinema and culture as a key reference to the brand's core values. Prada eyewear is exemplary of the company's well maintained and well deserved status associated with the brand.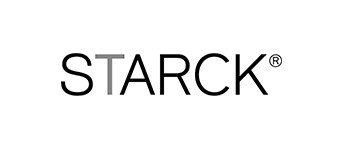 Starck
The passion and precision of architect Philippe Starck drives the functionality and design of each frame in this line of eyewear. Since 1996, the frames in this collection feature technology pioneered by Starck himself; Biolink, a screw-less hinge that allows 360 degree range of movement by mimicking the biomechanical movements of the human body. Fashion and functionality really can work together harmoniously.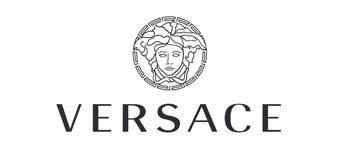 Versace
Founded in 1978, Versace holds the ultimate status in style. The Versace name is World famous, and centered on the idea of a world of fashion, glamour and sexiness. Versace eyewear is striking and designed to combine technical innovation with stylish design. The frames are distinctive and like many of Versace's accessories, often feature details taken from the graphic language of the house.